JOIN CHEER, INC.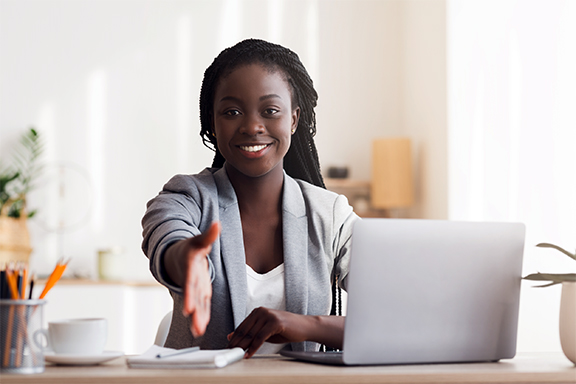 SUSSEX COUNTY'S LEADING SENIOR SERVICES PROVIDER
ALL POSITIONS FOR IMMEDIATE HIRE!
REGISTERED DIETITIAN
Responsible for providing nutritional counseling for Homebound and Congregate clients. Provide menu analysis for fall/winter and spring/summer menu cycles, and assist with developing nutrition education materials based on subjects agreed to with DSAAPD State Nutritionist and the Nutrition Program Director. Part-time contractual position, 12 hours week at $30/hour.
DIRECT CARE WORKERS
Provide personal non-medical in-home assistance to Sussex County's senior population. Applicants must have a valid driver's license, up-to-date auto insurance, and reliable transportation. Must be available to work a minimum of 20 hours per week and every other weekend. Overtime hours available. Must pass background check, drug test, have 2-step PPD, and physical prior to start date.
HOSPITALITY DIRECTOR
Develop, market and promote CHEER venues, programs and services for revenue producing social and business functions. Oversee all aspects of event planning (internal/external events), management, marketing, administrative functions, financials and building security. Meeting with clients to work out event details, and plan the food, entertainment, staff and cleanup. Creates and presents event proposals to prospective clients. Maintain a comprehensive marketing program, including print, electronic and social media.
FUND DEVELOPMENT COORDINATOR
Responsible for the administration of grant and donation related monitoring, compliance and recognition activities for established fund raising efforts involving public and private grants and donations. Efforts focus primarily, although not exclusively, on supporting fund development activities including the development of information to be used in applications and solicitations for funds as well as administering activities associated with drawing funds, monitoring progress and reporting accomplishments.
FACILITIES MAINTENANCE TECHNICIAN
CHEER is looking to hire a full-time facilities technician to perform repairs and maintenance of the CHEER facilities. Duties include, but are not limited to, maintaining buildings and grounds; knowledge of boilers, generators, air conditioners, heating systems, etc.; able to perform preventative maintenance on equipment; takes calls as needed for emergencies; reports to and takes direction from the facilities manager; works special events as needed; has a clean driving record along with a valid driver's license, and must complete Defensive Driving Course. The Facilities Maintenance technician must have a minimum of 5 years' experience in property maintenance, basic plumbing, electrical, heating and air conditioning; able to lift up to 50 pounds; able to read and interpret documents such as safety rules, procedure manuals and maintenance instructions; and has the ability to write routine reports.
Interested In Becoming A CHEER Employee?
Please download the PDF and email your completed
application to employment@cheerde.com or apply online!
E.O.E. It is the policy of CHEER to provide employment opportunities equally to all individuals without regard to race, color, religion, gender, national origin or ancestry, age, disability, sexual orientation, marital or veteran status or any other legally protected status. EOE.