JOIN CHEER, INC.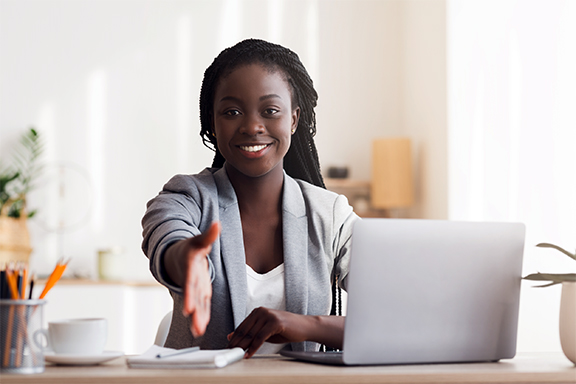 SUSSEX COUNTY'S LEADING SENIOR SERVICES PROVIDER
ALL POSITIONS FOR IMMEDIATE HIRE!
REGISTERED DIETITIAN
Responsible for providing nutritional counseling for Homebound and Congregate clients. Provide menu analysis for fall/winter and spring/summer menu cycles, and assist with developing nutrition education materials based on subjects agreed to with DSAAPD State Nutritionist and the Nutrition Program Director. Part-time contractual position, 12 hours week @ $30/hour.
DIRECT CARE WORKERS
Provide personal non-medical in-home assistance to Sussex County's senior population. Applicants must have a valid driver's license, up-to-date auto insurance, and reliable transportation. Must be available to work a minimum of 20 hours per week and every other weekend. Overtime hours available. Must pass background check, drug test, have 2-step PPD, and physical prior to start date.
PASA PLACEMENT COORDINATOR
(Personal Assistance Services Agency) Must have minimum of one (1) year's experience with coordinating client schedules with aides, documenting need requirements, case notes and schedule changes in computer, working On-Call line when needed, and preparing timesheets for Payroll. Requirements: computer skills, creating reports, filing, good written and oral communication skills. Applicants must be able to multi-task.
FULL-TIME BUS DRIVER
Daytime and occasional other shifts in the evening and some weekends for special occasions when needed. 40 hours per week with benefits. Must have current CDL License with passenger endorsement.
CLEANER (Ocean View)
Do you have the skills to mop floors and shine windows? Ocean View CHEER, Inc. location needs YOU! Monday-Friday afternoons, three (3) hours per day, $12/hour.
PART-TIME KITCHEN MANAGER (Ocean View)
Minimum 2-3 years' cooking experience with ability to interpret documents and safety rules, able to multi-task in busy CHEER kitchen, and life up to 50 lbs. frequently. Experience with inventory and ordering preferred. Sweep, mop, and vacuum the center, clean restrooms and empty trash. Hours: 7:30 a.m. to 1:00 p.m. Pay commensurate with experience and qualifications.
Interested In Becoming A CHEER Employee?
Please download the PDF and email your completed
application to employment@cheerde.com or apply online!
E.O.E. It is the policy of CHEER to provide employment opportunities equally to all individuals without regard to race, color, religion, gender, national origin or ancestry, age, disability, sexual orientation, marital or veteran status or any other legally protected status. EOE.