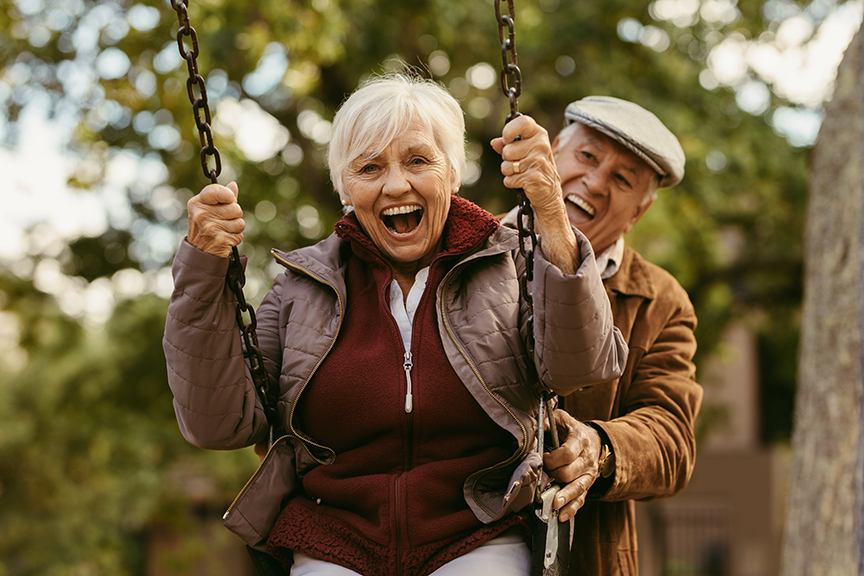 Our Services
CHEER offers a variety of options from Personal Care services to Transportation and Senior Housing, to Meals on Wheels and a mobile Grocery Mini-Mart, to Nutrition Programs and Support Groups, to Companionship and Housekeeping, to our state-of-the-art Activity Centers located throughout Sussex County, CHEER offers comprehensive care and healthy lifestyle choices for mature adults so they may live a full and independent life as they age. Our vast array of programs and services tailored towards boomers and seniors is what makes CHEER so unique.
Programs to Serve You
Save The Date
Driving to Serve Seniors in Sussex County

CHEERS 13th Annual Fundraising Classic Car, Truck and Bike Show is coming Saturday, August 5. Held at CHEER's Community Center, 20520 Sand Hill Road, Georgetown, DE, the day promises to be a memorable event that you do not want to miss so make sure you save the date. Better yet, why not fill out your registration for your vehicle to be presented and judged in the show? It only takes a few moments and you will be ready for your summer fun day. You can download the registration form, fill it out, and mail with your check to CHEER or fill out the secure online registration and you are all set.
For more information contact: Amy Smith – asmith@cheerde.com – 302-853-4200; Robin Greene – rgreene@cheerde.com – 302-853-4199; or Walter Koopman – rbdjet61@verizon.net – 302-745-5668.
Like us on Facebook at Cheer, Sussex County,
All monies raised from this event benefit CHEER Programs and Services for the seniors of Sussex County, Delaware.
---
---
---
---
CHEER Activity Centers
Latest News
Stay in the Know with the Latest CHEER Announcements.
Friday, March 24 is the day you are going to enjoy a great breakfast at the CHEER Café at the Community Center in Georgetown. Served from 8 to 10 a.m. you can eat in or take it with you. Call …

The Importance of Giving
Contributions to CHEER support our mission to promote and maintain the highest quality of life and independence for our mature population throughout Sussex County. Your gift will help expand and diversify a wide range of services and programs supporting healthy and active lifestyles for our members 50 years and over, as well as providing support for their family members and caregivers.
Smiling Faces of CHEER