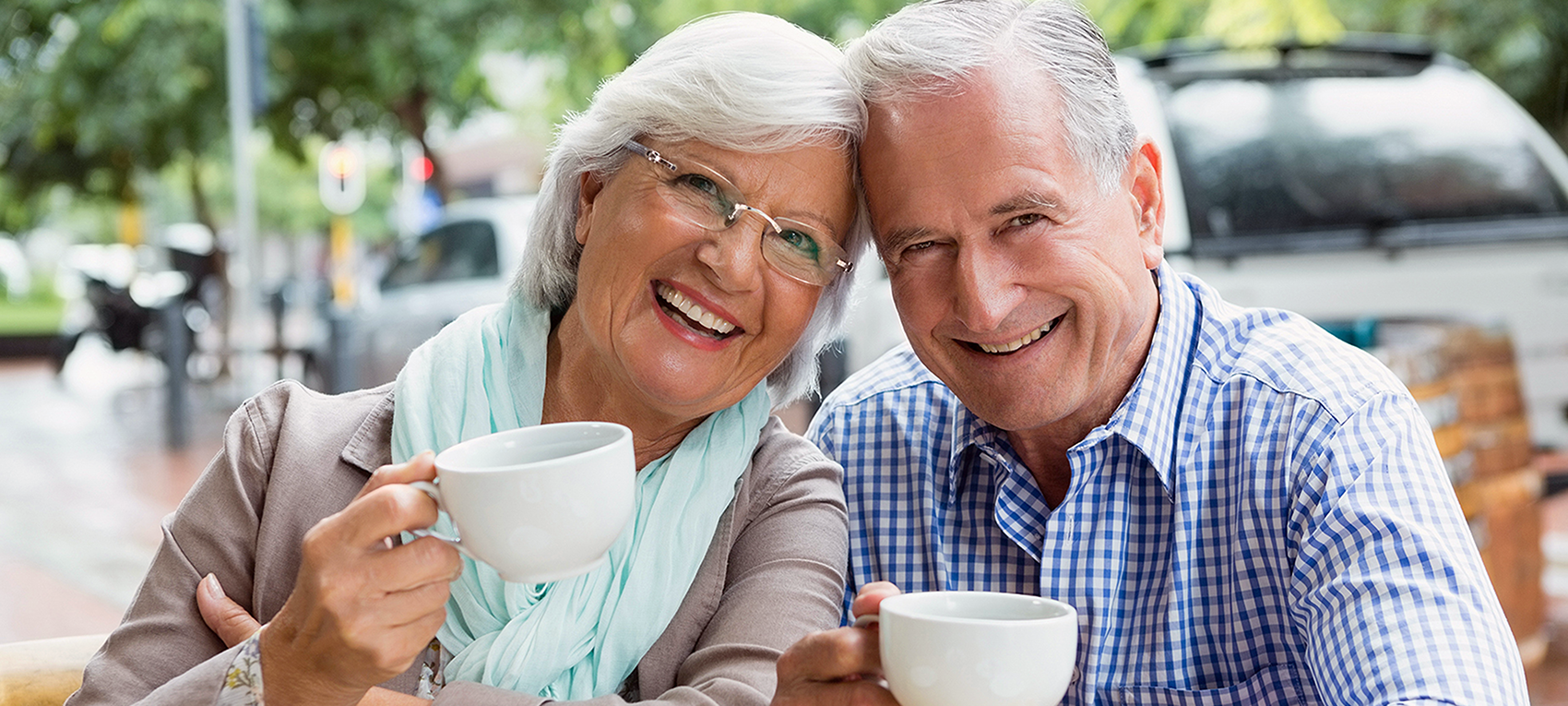 Our Services
CHEER offers a variety of options from Personal Care services to Transportation and Senior Housing, to Meals on Wheels and a mobile Grocery Mini-Mart, to Nutrition Programs and Support Groups, to Companionship and Housekeeping, to our state-of-the-art Activity Centers located throughout Sussex County, CHEER offers comprehensive care and healthy lifestyle choices for mature adults so they may live a full and independent life as they age. Our vast array of programs and services tailored towards boomers and seniors is what makes CHEER so unique.
Programs to Serve You
CHEER Activity Centers
CHEER operates centers throughout Sussex County to provide activities and nutrition as well as events for mature adults. Each center has a full staff including a center director, kitchen manager, and outreach worker.

The Importance of Giving
Contributions to CHEER support our mission to promote and maintain the highest quality of life and independence for our mature population throughout Sussex County. Your gift will help expand and diversify a wide range of services and programs supporting healthy and active lifestyles for our members 50 years and over, as well as providing support for their family members and caregivers.
Latest News
Stay in the Know with the Latest Announcements for CHEER
CHEER's annual Thanksgiving Holiday Feast will be held Tuesday, November 22 at CHEER's Community Center at 20520 Sand Hill Road just east of the circle in Georgetown. Come enjoy a …
U.S. Representative Lisa Blunt Rochester visited the future site of CHEER's new administrative building in Georgetown to highlight the non-profit agency's Community Project Funding request for FY2023. …
Here's your chance to put a smile on the face of a homebound senior citizen. We are asking the Sussex County Community to help fill a sleigh for seniors receiving a meal on Christmas day to also …
Smiling Faces of CHEER