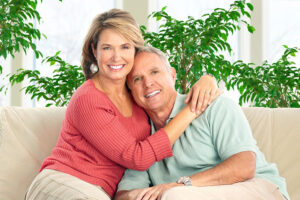 ---
---
Latest CHEER News
Stay in the Know with the Latest CHEER Announcements.
Everyone both young and nearly young are invited to CHEER's Harbour Lights Activity Center Annual Christmas Party. The date is December 8 from 10 a.m. to 1:30 p.m. at the Harbour Lights CHEER Center 34211 Woods Edge Drive, Lewes, DE. With entertainment provided by The Jones Boys and a luncheon menu including fried chicken w/mashed…

The Importance of Giving
Contributions to CHEER support our mission to promote and maintain the highest quality of life and independence for our mature population throughout Sussex County. Your gift will help expand and diversify a wide range of services and programs supporting healthy and active lifestyles for our members 50 years and over, as well as providing support for their family members and caregivers.
Smiling Faces of CHEER